Heavy Duty Loaders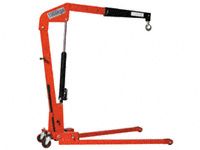 from £1,100.76 ex VAT
1 variant of this product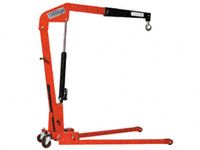 from £870.37 ex VAT
1 variant of this product
Let A&B Industrial Services and our diverse collection of workshop cranes and heavy duty loaders help you to move bulky goods around your workplace with ease.
You will be putting your body under a lot of strain if you try to carry dense items or large pieces of furniture around a warehouse by hand.
Fortunately, we offer brilliantly-designed furniture movers, which can be used to transport even a sturdy bookcase or wardrobe to a delivery truck with ease.
At a loose end when you need to relocate one of our large cantilever racking units? Solve the problem with a workshop crane.
You can view all of our heavy duty loaders and cranes below and buy online today. All orders to mainland UK benefit from FREE delivery.