Workshop Storage
Best Seller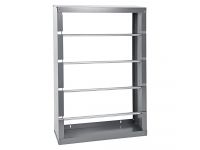 from £120.23 ex VAT
1 variant of this product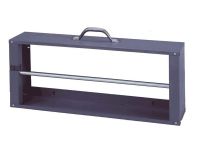 from £112.23 ex VAT
1 variant of this product
Best Seller
from £38.22 ex VAT
1 variant of this product
Ensure your workplace is kept neat and tidy no matter how demanding the work with A&B Industrial Services and our selection of workshop storage ideas.
Your productivity will surely take a hit if you have to search for tools every single day, while it can be hard to complete a task when there is equipment lying over the counter of a workshop bench.
Keep your tools within easy reach and in an organised fashion then with our collection of perforated panels. Prefer to keep equipment out of sight when not in use? Then check out our spacious workshop cupboards or our high-quality workshop tool storage cabinets.