Netting
Best Seller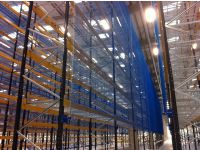 from £28.62 ex VAT
3 variants of this product
Best Seller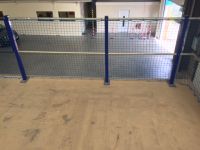 from £22.26 ex VAT
3 variants of this product
With the range of warehouse netting here at A&B Industrial Services, it's easy to make your workplace safer and more secure.
Preventing accidents from happening is a priority for any employer. With our netting, we've made it easy for you to protect your staff from falling objects.
Take a look at our complete range and place your order online with A&B Industrial Services. Free UK mainland delivery is available on all orders over £100!